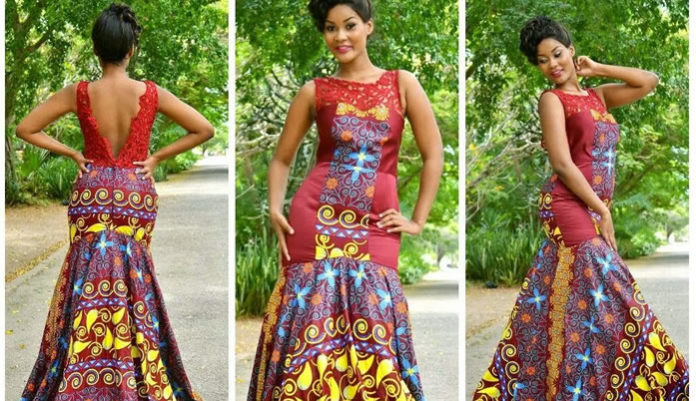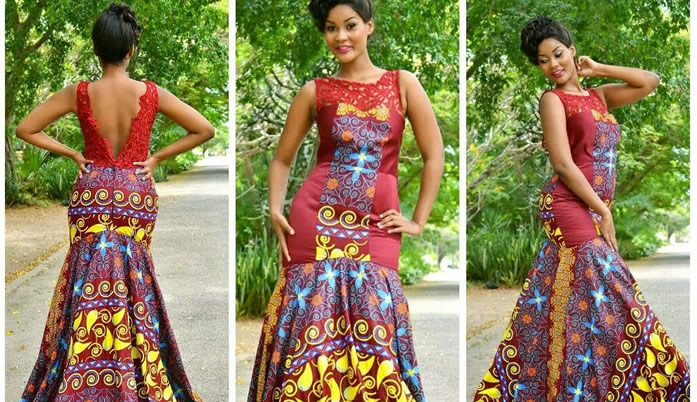 Uganda is majorly known for incredible wildlife safaris like gorilla tours and game viewing but the "Peal of Africa" is also culturally intriguing especially when it comes to dressing. Kitenge has presently become the highlight for fashions and styles in Uganda and Africa as a whole. Having been tailored in different style and fashions, kitenge is now a trending fashion for most people both ladies and gentlemen. The masterpiece is tailored/styled in different sizes and fashions for both men and women of all ages.
Each day that passes, a new style of kitenge is introduced on the market, which has kept the attire popular, compared to other dressing codes on the market. Regarding on where to buy the Bitenge, various suppliers are situated in different parts of the country and all over Africa. Kyn Fabrics Limited is one of the leading suppliers of Bitenge located in Kampala Uganda. They deal in knitting, weaving, embroidery, sewing, tailoring, and digitizing all forms of fabrics.
Among the different styles of Bitenge include the following:
Kitenge Maxi dresses

These are tailored long enough to reach the feet. Women usually put on maxi kitenge in churches and it surely looks admirable, also women attending traditional parties mostly put on the Bitenge maxi dresses in respect of the function. For detailed information,
Contact us: +256 705818593
Printed kitenge dress

This is a normal kitenge printed with different colors. The dress looks smart irrespective of the height whether short or long. More still a printed kitenge blends well with the any skin color making one look so gorgeous. For more information,
Contact us:+256 701106004/ +256 705818593
Nigerian kitenge long dress

The Nigerian kitenge style is unique its style, tailored long to the feet with the downer part styled free where as the upper part is made tight. This makes it look smart despite the size and shape of a n individual. Kitenge is a very respectable attire in Nigeria's dressing code.
Contact us: +256 705818593
Short Kitenge dress

These are normally office wear. The dress is tailored short and free making it looks gorgeous especially with high hill shoes. Additionally, there are kitenge wedding wear styles trending attire for brides. The dress is normally styled long.
Contact us: +256 705818593
Conclusively therefore, Kitenge is a respectable dressing code on todays, market.