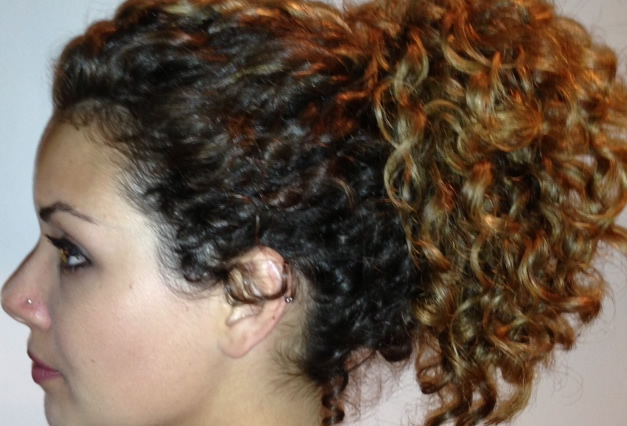 Good looking is everyone's desire and beauty is a composition of many things including nice hair for both men and women. Various hair making styles have been introduced to ensure new different looks every day for both men and women. Different salons have therefore been established in all parts of the country (Uganda) offering a variety of quality services at affordable prices. While looking for the best salon, clients are reminded to look at the quality of the facility along with the equipment's used, friendly atmosphere, exotic salon décor, comfortable chairs, sprays, blow dyers, trolleys, and curling irons. Separate sections for men and women are also recommended in case of massage. To ensure consistence in service delivery, salons are encouraged to stock enough equipment's to use any time. The leading hair dressing salons in Uganda include among others:
Kinkoz Salon
Kinkoz Salon is a first-class and modern unisex salon in Kampala. It is located at 1st floor of Masaka Jubilee House 2013/Annet Plaza opposite the Old Taxi Park along Ben Kiwanuka Street.
The Salon offers a very convenient atmosphere to all clients since there are separate departments for both men and women to make them feel very comfortable while upholding their privacy.
The skilled, experienced and talented staff at Kinkoz salon makes it so easy for you to do any kind of hairstyle you may need and you will walk a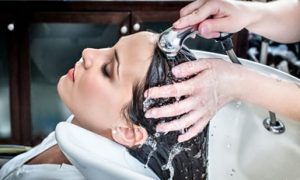 way well satisfied with the service. Other services including bridals, massage, facial, manicure and pedicure are all available at Kinkoz and they are all at friendly prices.
For more information, bookings and inquiries please contact the management through the numbers below;
+256702893764
+256788382585
Sparkles salon
Located at sturrock, acacia mall Kampala Uganda, sparkles salon is one of the leading hair dressing and hair cutting salon in Kampal. The salon has experienced and welcoming staff trained to style your hair to fulfill every client's interests at affordable prices. For more details,
Contact us: +256 705818593
Elijow unisex
Located on plot 7-channel street Uganda Kampala, Elijow unisex is the leading company working in hairdressing, and other beauty saloons. For health and beauty, Elijow unisex deals in eyelash extensions, permanent makeup, skincare, fragrance and perfume and spray tanning equipment's. There are barbers, hair accessories, hair extensions, wigs and hair loss treatment among others.
Contact us: +256 705818593
Harona beauty parlour
Specializing in hairdressing, hair and beauty salons business activities, Harona beauty parlour saloon is located on old Kiira road Kampala Uganda.
Contact us: +256 705818593
Salon delight Nakulabye
Located on Hoima road P.O Box 22402 Kampala, Uganda, salon delight Nakulabye offers you the trending hair dressing styles, cosmetics, hair cutting and make up at affordable prices.
Contact us: +256 705818593
Desire hair salon & Barber
These are located on Masaka road Nateete Kampala Uganda offering you wilt the best hair cutting and dressing styles with make up and facial treatment at affordable prices. For more details,
Contact us: +256 705818593
Dynasty Unisex salon
These are beauty professionals in hair dressing, styling, cutting, make up, facial treatment at a negotiable prices. They are located on tank hill road Kampala Uganda. They also deal in eyelash extensions, tattoo supplies, skin care, permanent make up, nail and beauty training, massage and waxing treatment among others.
Contact us: +256 705818593
Kitty's bridal salon & Boutique
Located on plot 42 Kampala road Kampala Uganda, Kitty bridal salon are the best hair dressers, for brides and other people making you look for ay function. They also do permanent make up, and eyelash extensions among others. Reach out to them for more details
Contact us: +256 705818593
Conclusively therefore, myuganda.co.ug brings you the best hair designers in all parts of Uganda offering you quality services at affordable prices.