The Uganda Revenue Authority is the government revenue collection agency established by the parliament of Uganda. URA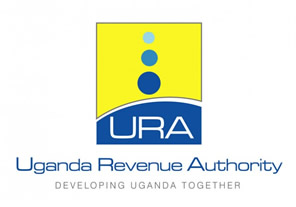 operates under the Ministry of Finance, Planning and Economic Development and responsible for enforcing, assessing, collecting, and accounting for the various taxes imposed in Uganda.
Observing the Proper guidelines and compliance with URA's tax regulations and procedures is highly crucial for everyone wishing to carryout any business and other transactions within Uganda as this helps to avoid all legal and commercial inconveniences as far as the business or transaction is concerned.
URA Contact Information
Head Quarters
Plot M193/194, Nakawa, Industrial Area
P.O. Box 7279, Kampala, Uganda
Tel: +256 417 442 097
Fax: +256 041 433 4419
Email: service@ura.go.ug
Website: www.ura.go.ug/
Toll free: 0800117000