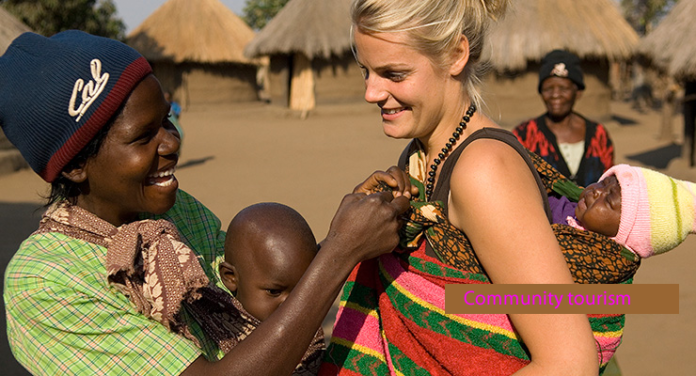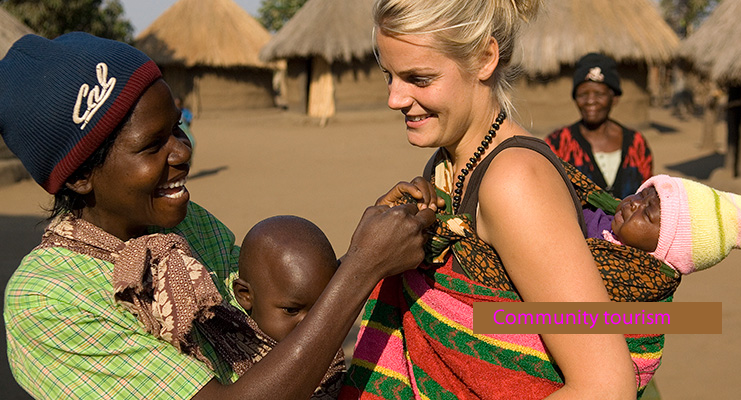 Uganda having been looked at as a unique and potential tourism destination by travelers from all parts of the world, the promotion of community-based tourism which targets local communities and people there is now the focus of the uganda government aimed at encouraging more gorilla safaris to Bwindi and other wildlife tours to all uganda national parks and tourism sites all over the country. In community tourism, travelers are hosted and accommodated by local people especially the economically marginalized in their homes. As a result the local people are the beneficiaries of community tourism earning them a living hence improved the standards of living of the local people. This means that Community tourism is not only for the tourism and service industry but also to the local residents who will earn income as service and produce providers.
The main concern now is to establish proper accommodation facilities mainly low budget to ensure quality services are provided to travelers at affordable prices. By doing this, the ministry of tourism will have segmented the tourism market which is a very big step in tourism industry.
Similarly, Uganda citizens have now showed interest in domestic tourism in which they will travel to different tourism sites within their country. This will complement foreign travelers from western and Asian countries arriving to Uganda. More still, community tourism will encourage the highest population of Uganda to explore and enjoy the beauty within their country Uganda.
According to the Uganda tourism board (UTB) a government body responsible for tourism marketing and product development, there has been an increase I the inquiries about Uganda in the traditional market. The increased inquiries about Uganda are a great assurance of the highest number of tourist arrivals into the country. From the reports by the Uganda embassy in the United States, the number of us citizens inquiring about Uganda has doubled from 50 to more than 100 recorded daily.
To ensure quality services, the hotel industry has now trained and employs more skilled staff with customer care skills ensuring memorable experience. All this is done to ensure customers are treated well from the time they come to the hotel to when they leave.
Conclusively therefore, there is great hope for increased tourist arrivals to Uganda with the promotion of community tourism targeting local communities and the people there.