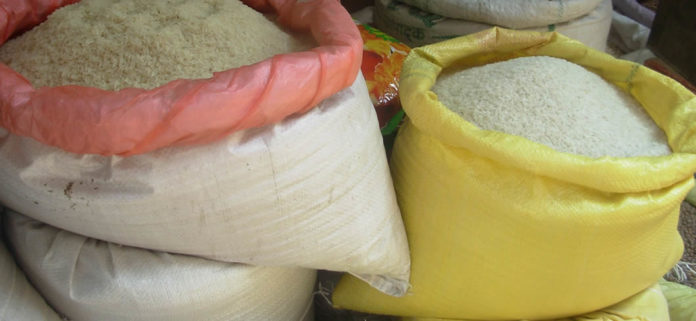 With the high inflation in Uganda shooting upto 6.68 % this year, the prices of all food stuffs have increased. It's increasingly becoming very hard for a small income earner to support their families and meet all life expenses like school fees, medical services.
Just last year, the price of Pakistan rice was costing she 3000 per kilogram but now has shot to Shs 5000, while Super rice has gone to Shs 5000 from Shs 3000 and Kaiso which has been the most affordable has moved from Shs 2500 to Shs 4500 which is incredibly high.
Rice for many families in Uganda is a favorite food for the mail the children, and many families have been depending for every day meals leave alone schools.
Last year, the country faced a severe drought with food production largely reduced as the crops were drying up from farmlands. With less food production, the prices of food has been gradually increasing, toped with increasing fuel prices worded by a weakening shilling forcing a general increase in all commodity prices in the market.
Another significant cause o the high price of commodities is the high transport costs due to high fuel prices right from the gardens in villages to markets in Kampala
General market situation
Traders in common market places in Kampala – Owino market, Nakawa market, Nakasero market have increased prices of commonly consumed maize flour from Shillings 1500 a Kilogramme to Shillings 3000 to match the price traders invest in fuel to transport maize from rural areas, taxes, grinding costs. Other commodities like Beef, have increased from Shillings 8000 to Shillings 10,000
According to most traders, the high price increase today, has been the highest experienced in the last 2 years.